We held our Annual Juvenile presentation Night last Friday 6th January in Latton GAA Club. We had some very important presentations on the night . Our U6's were presented with Medals for all their hard work & dedication in the year. Our U8's & U10's were presented with Named Bags on the Night.
A Special presentation was made by the Coyle & Conlan families to our U14 teams of Kit Bags the proceeds of the donations at the Jack Conlan & Emily Coyle Memorial tournament in 2106. We Sincerly thank both families for their donation. Our U14 Division 1 Team were presented with Championship & League Runner up medals. Our U14 Division 5 team also Received Runner Up Shield Medals.
Owen Lennon was on hand to make all the presentations on the night and the kids finished with a DISCO. Thanks to the hard working Juvenile Committee and to all our parents who have supported fund raising efforts last year.Thanks to all Coaches who were involved with our teams last year and good luck to all Coached for incoming year.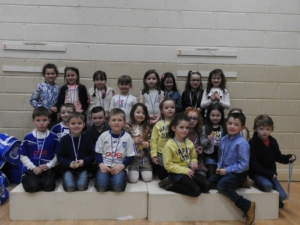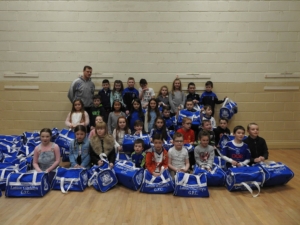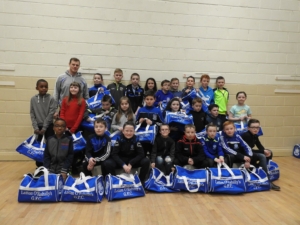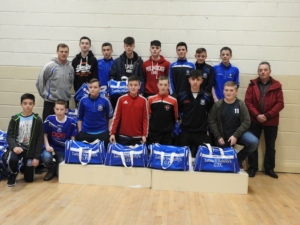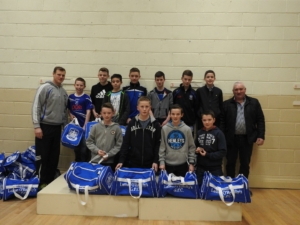 By lattonpro
Mon 16th Jan